New Releases and Reviews - Cosmic Ground IV
---
ruckzuck - Tue May 08, 2018 2:16 pm
Post subject: Cosmic Ground IV
---
Hi Folks,

my new album is available from bandcamp now.

https://cosmicground.bandcamp.com/album/cosmic-ground-iv

release on Download, CD and Double Vinyl
CD pre-order (shipping 21st of May)
Double Vinyl pre-order (shipping 4th of June)

All orders include immediate Download.
The Download contains a long bonus track

enjoy...!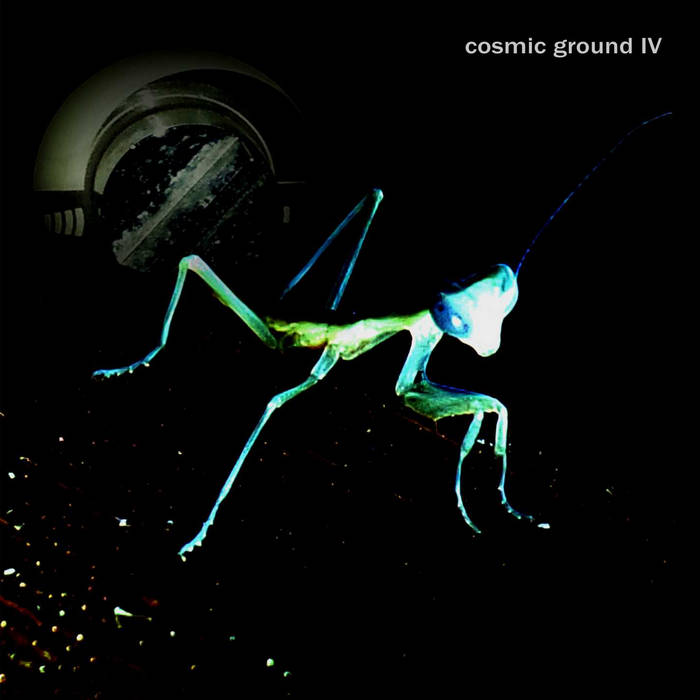 ---
BruecknerAmbient - Tue May 08, 2018 4:11 pm
Post subject:
---
Just listening from BC - sounds excellent (as usual).
.
---
Starwalker - Tue May 08, 2018 5:14 pm
Post subject:
---
ordered cd, cant wait, so much i will downoad it with the extra track
---
ruckzuck - Sat Jun 30, 2018 11:31 am
Post subject:
---
read some great reviews of the album here:

https://psychinsightmusic.com/2018/06/21/album-review-iv-by-cosmic-ground/

https://synthsequences.blogspot.com/2018/06/cosmic-ground-cosmic-ground-iv-2018.html
---
Bert - Sat Jun 30, 2018 12:37 pm
Post subject:
---
& here's mine (posted a while back already on my site):

www.sonicimmersion.org/review.php?letter=C&review=73652
---

Powered by CBACK Orion based on phpBB © 2001