New Releases and Reviews - Hyperkube - Remnants
---
TomCoppens - Sat Feb 01, 2020 5:20 pm
Post subject: Hyperkube - Remnants
---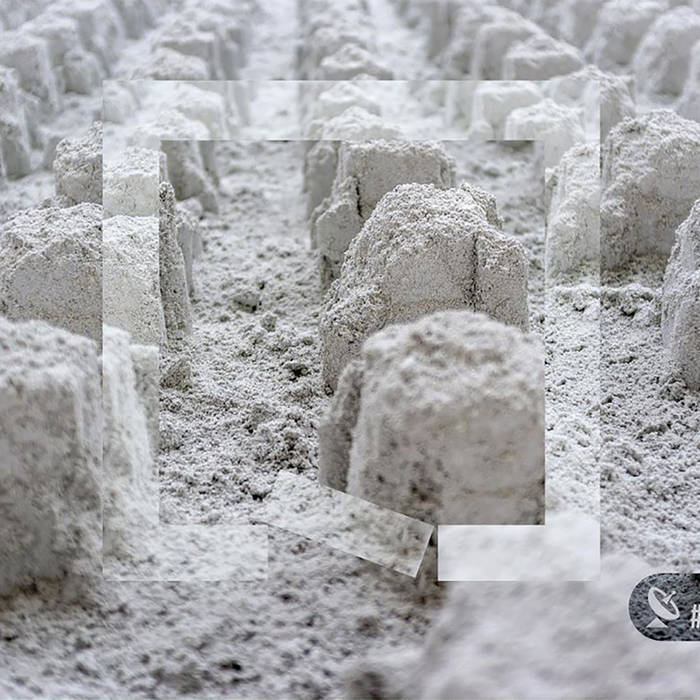 A live recording from a concert at postX.
As my Kubusschnitt bandmates constantly remind me I tend to go for eighties TD, I will happily describe this as melodic sequencing.
All proceeds from this album will be used to organise further EM-events in Belgium.
The physical CD will be released at the forthcoming AntennA festival, together with new releases from Onsturicheit and Rhea on the new littl'antenna records label.

Available on bandcamp right now, streaming on other digital services to follow in the next days

https://hyperkube.bandcamp.com/
---
GrahamH - Sun Feb 02, 2020 11:10 am
Post subject: Re: Hyperkube - Remnants
---
« TomCoppens » wrote: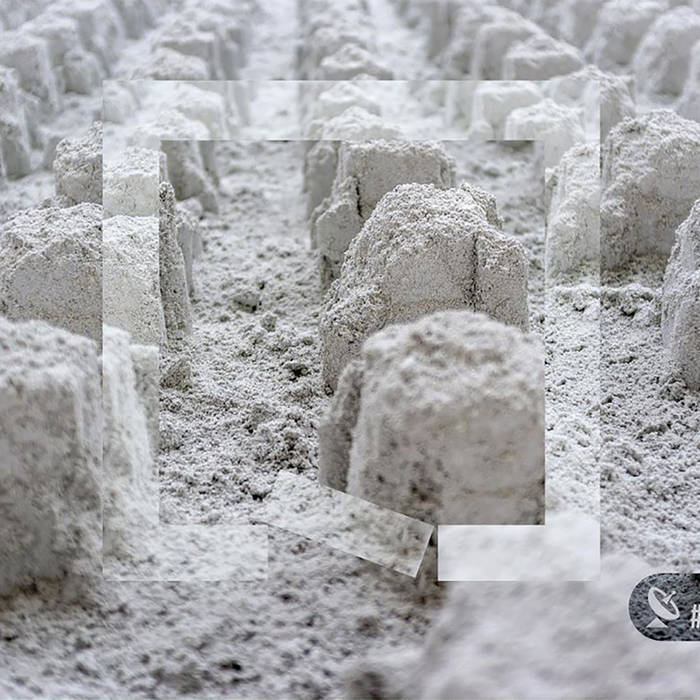 A live recording from a concert at postX.

As my Kubusschnitt bandmates constantly remind me I tend to go for eighties TD, I will happily describe this as melodic sequencing.

All proceeds from this album will be used to organise further EM-events in Belgium.

The physical CD will be released at the forthcoming AntennA festival, together with new releases from Onsturicheit and Rhea on the new littl'antenna records label.

Available on bandcamp right now, streaming on other digital services to follow in the next days

https://hyperkube.bandcamp.com/



Purchased this morning and highly recommended.


This is a well crafted album,
full of detail and nuance. I like it a lot.
---
electrobs - Mon Feb 03, 2020 10:01 am
Post subject:
---
Great album! Bought the CD after hearing the first two tracks!
---
Daniel - Mon Feb 03, 2020 10:01 pm
Post subject:
---
Very nice!
---
TomCoppens - Sun Feb 09, 2020 2:40 pm
Post subject:
---
Hey Guys, thanks for taking the time to listen or even buying the album. Glad to hear people are enjoying the music
.
---
RogerS - Mon Feb 10, 2020 10:25 pm
Post subject:
---
Yep I really enjoyed it!
---

Powered by CBACK Orion based on phpBB © 2001