Robert Rich

released a brand new album the other day, in fact a two CD set, entitled "Tactile Ground".

I think it's marvellous, then again as a fanboy, I might be biased...
https://robertrich.bandcamp.com/album/tactile-ground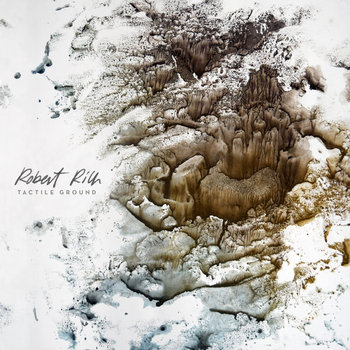 These are the "liner notes" on BC - or maybe a liner poem, rather:


Can we find a tactile ground,
an animal surface upon which to calibrate our humanity?

Skin telegraphs sensation from air,
filtered from distant worlds.
Language constricts our sense of self
to an illusion of separation.
The verb of living, flux and transmutation,
expands outward from the middle,
concentric ripples on a pond.
We drop through the surface,
pebbles tossed from the shore.


A listener called Paul Seaman also wrote a short review, to which I actually tend to agree...



This album feels like the culmination of themes Rich has been exploring over the past decade, from the Eno-like sparseness of Nest to the latest scientific understandings about the universe; from his melancholy trilogy on humans' impact on nature to his recent contemplative, improvisational duets with Markus Reuter. In these gently hopeful tracks, there is both specificity and acceptance.





.